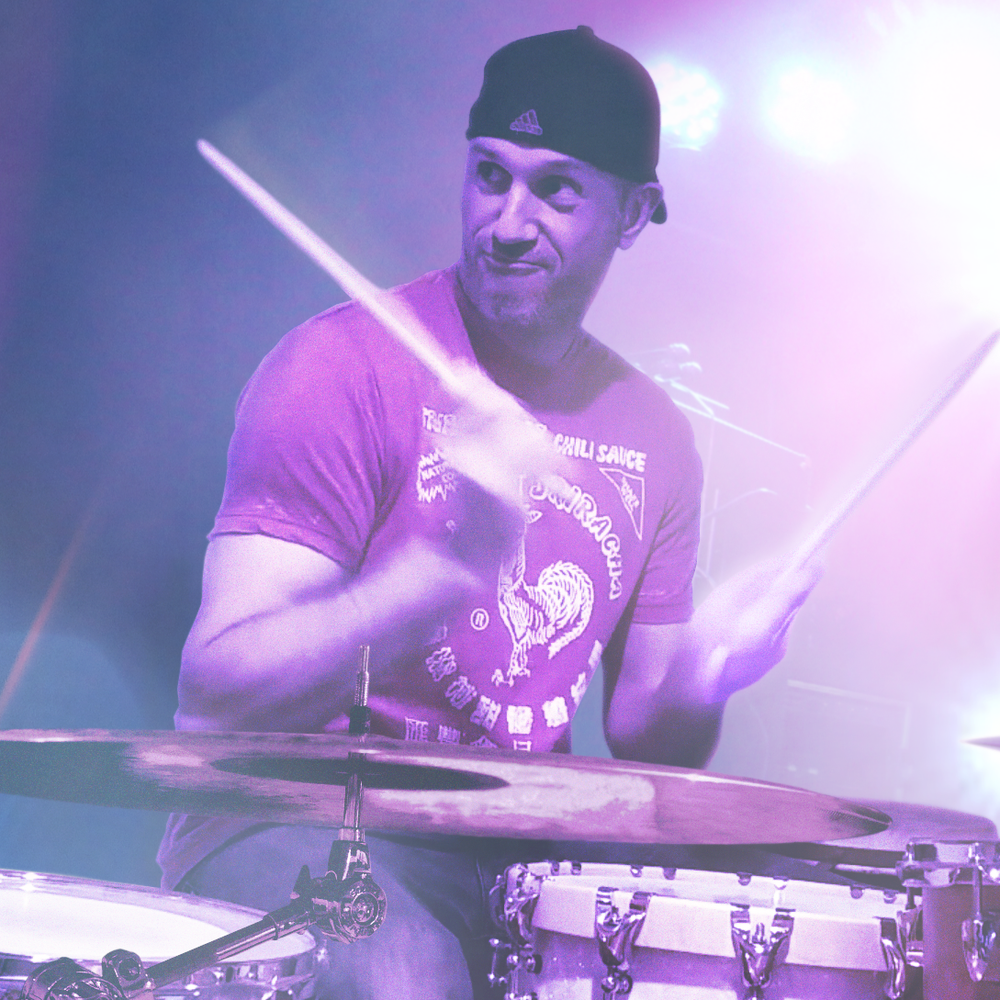 Chris started life like most humans
An inability to speak and with minimal motor skills.
After a few less awkward years, he learned to use both hands and feet as a groove-oriented drummer. He went on to become a long-time veteran of the Boston music scene performing with a long list of original and cover bands.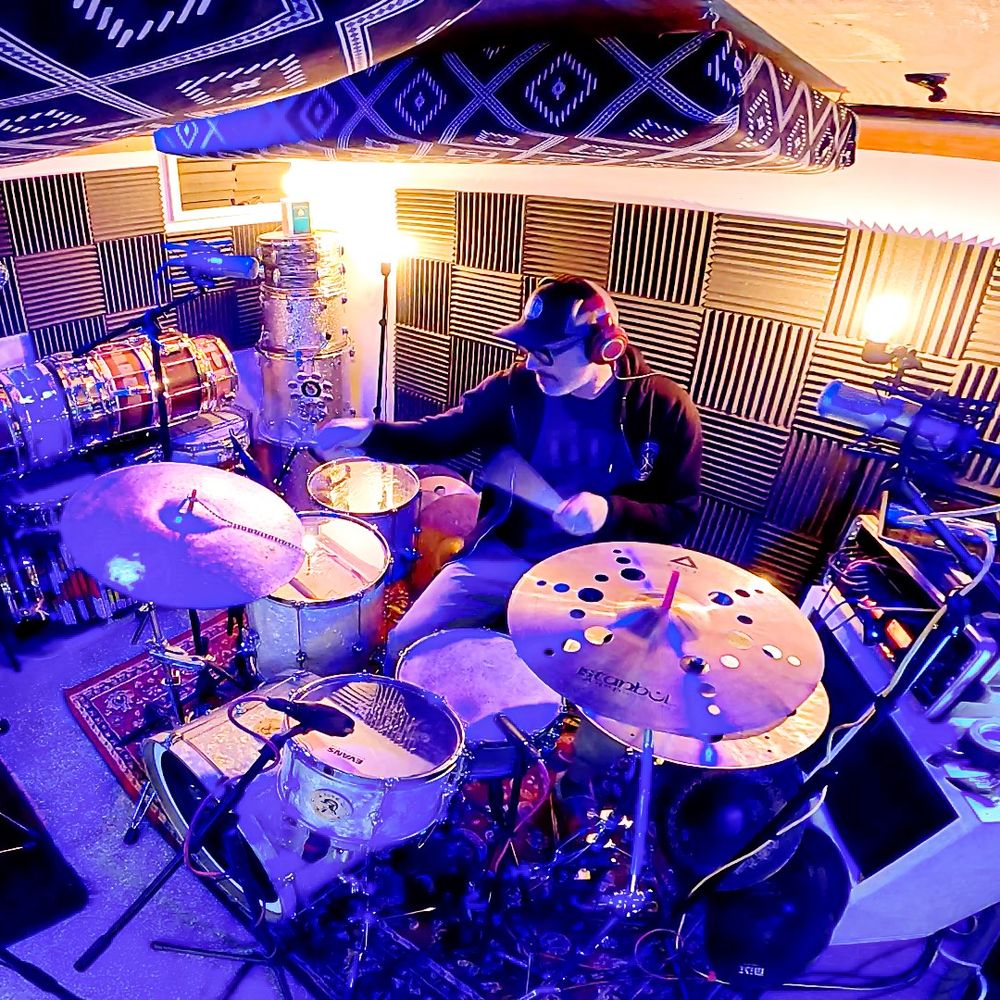 Chris collaborates with musicians all over the world via remote recording. Chris continues to populate social media with unique exploratory musical adventures. He performs regularly throughout New England with The Boston Naturals, Jennifer Tefft, French Lick, and Half A Mind to name a few. When not performing publicly, he can be found in his home studio, building as well as recording drums for various personal and professional projects.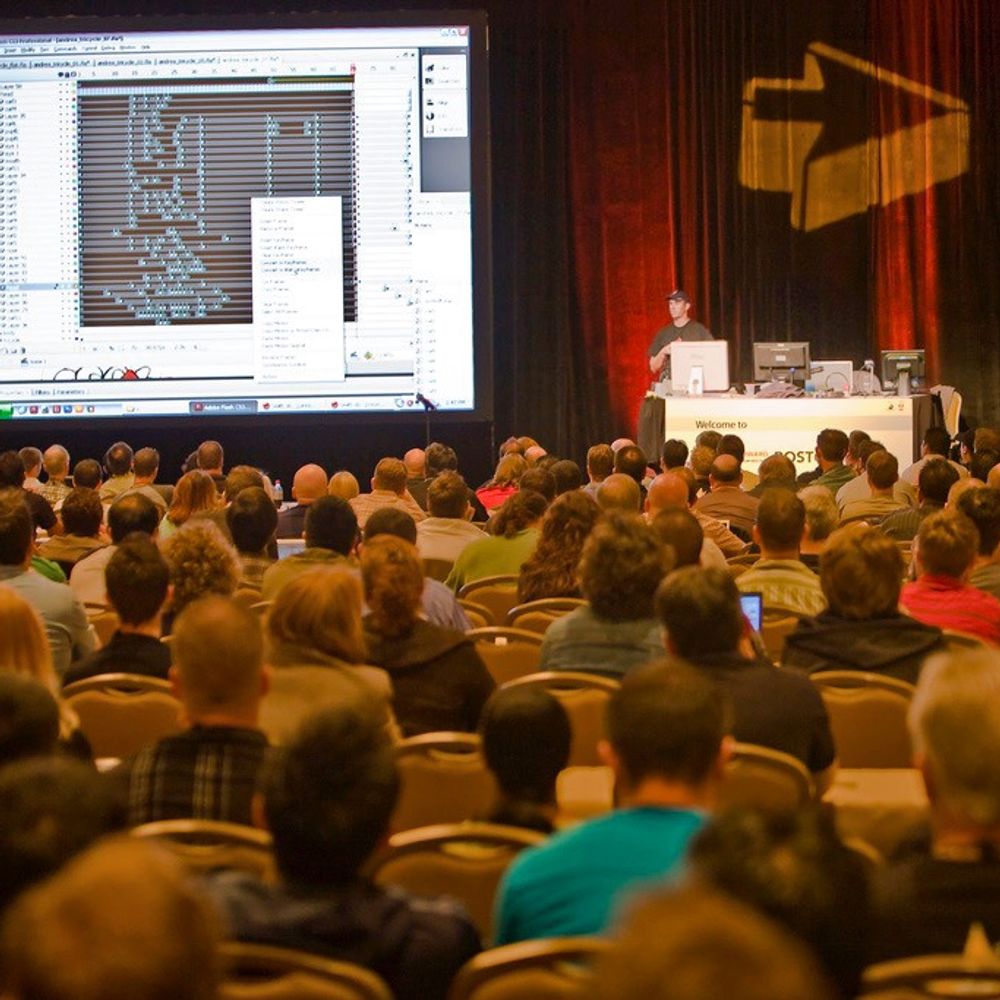 Animator
Chris also maintains a busy second career as an animator and video content creator. From a full time position with a company building a web-based software platform to help rare disease patients, to working with Adobe as a content creator, featured event speaker, live streamer, and Adobe Community Professional. Chris is also the author of many books that focus on the art of design and animation using Adobe products.
\m/